Philip Scheffner at the Closing Night
Tuesday, October 4th, 2016
Philip Scheffner will join us
for the closing night of the festival!
He will introduce his last film – HAVARIE – and will talk further about it after the screening with Cristina Nord, film critic and journalist.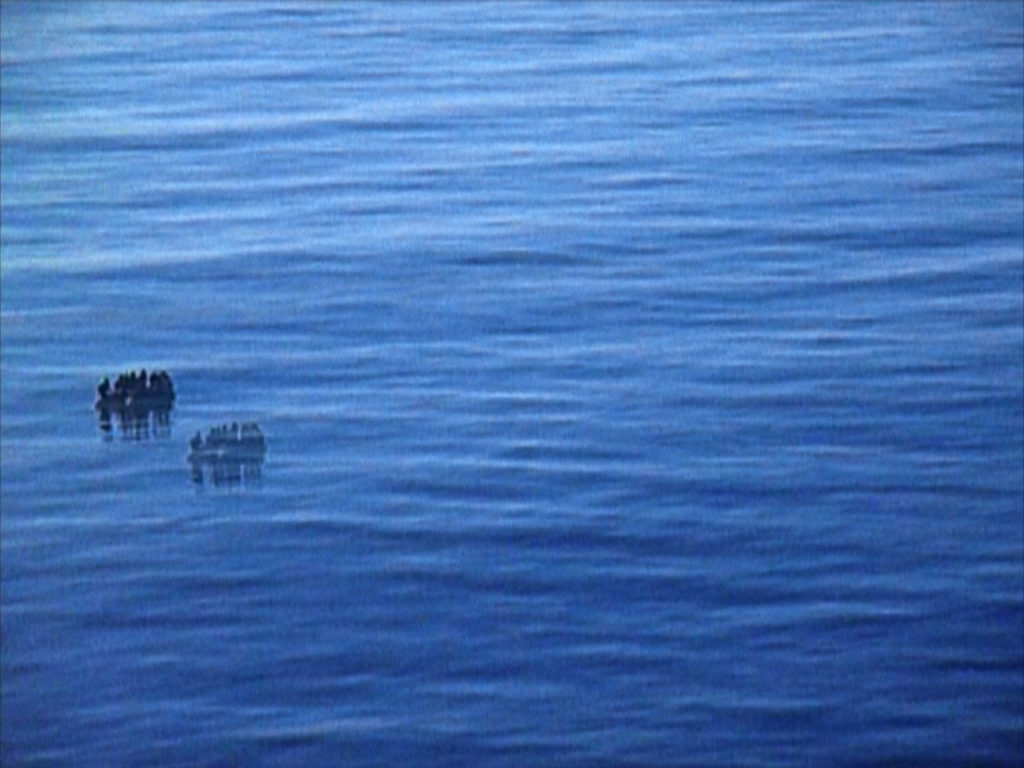 CLOSING NIGHT: 11.10 – 20:00 / CINEMATEK
20:00  CLOSING COCKTAIL
21:00  PROCLAMATION
The International Jury composed by Mieke De Wulf, Shai Heredia and Mark Toscano will give the Âge d'Or Prize and the Impatience Prize.
The Young Jury composed by Lola Biard, Mierien Coppens, Vinnie De Craim, Maxime Jean-Baptiste and Jean Tertain will award the Young jury Prize to one of the films of the Âge d'Or competition.
21:00  HAVARIE– BELGIAN PREMIERE
PHILIP SCHEFFNER, GERMANY-FRANCE 2016
Germany, France 2016 / 93′ / v : ENG-FR-ARABIC, sub : ENG
---
Related:
Âge d'Or Festival 2016
/
Closing Night
---